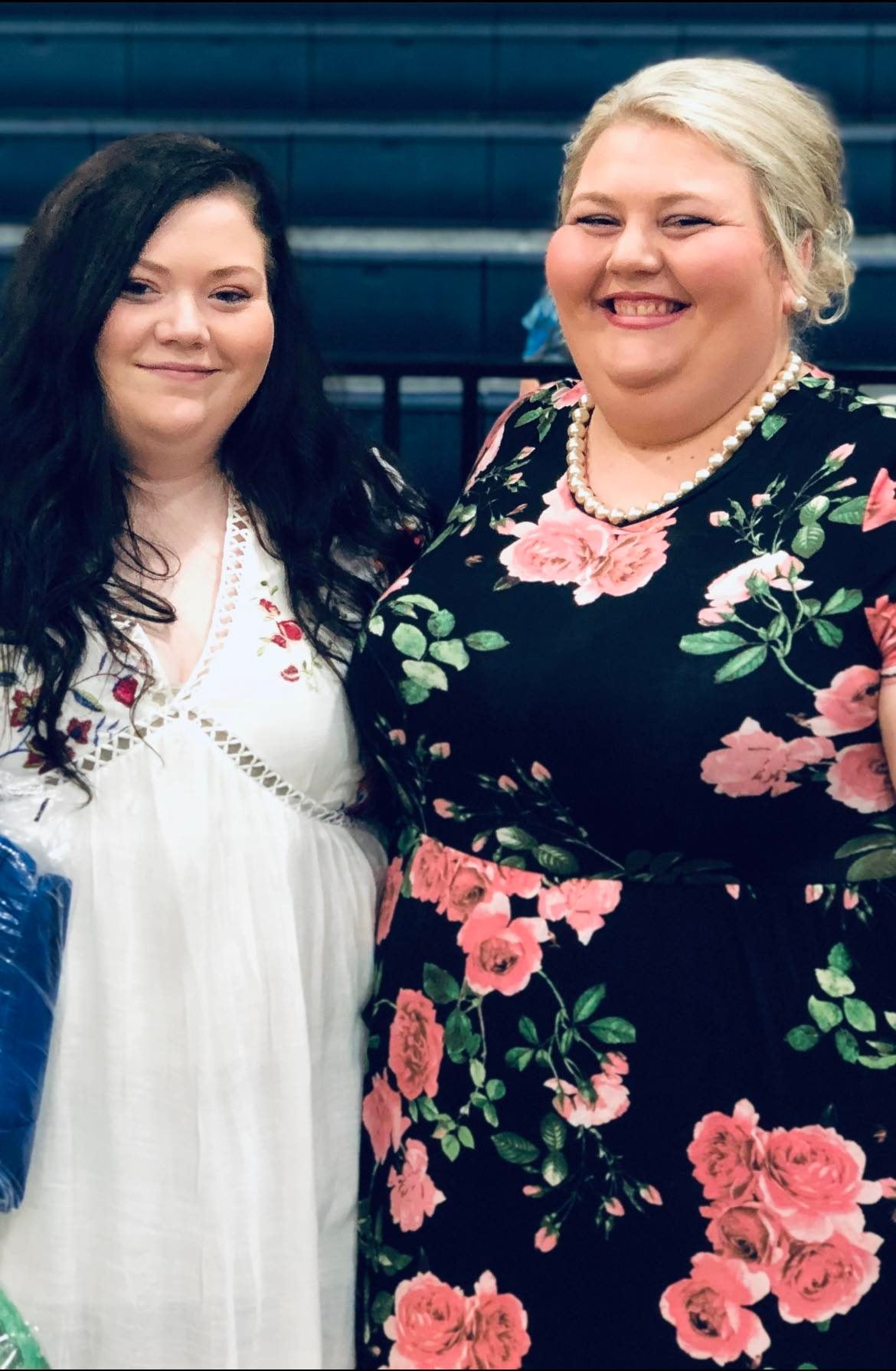 Southern & Sophisticated
We are small boutique located in West TN. Just two small town sisters trying to help everyone find clothing and accessories to fit their own personal style!
"I cannot say enough great things about Southern and Sophisticated! Gerri Anne takes all of my ideas and makes them just as I imagine! I receive everything in a timely manner (all the way to Florida!) and it's always great quality. I love working with Gerri Anne!" -Ashton S.
Customer Reviews